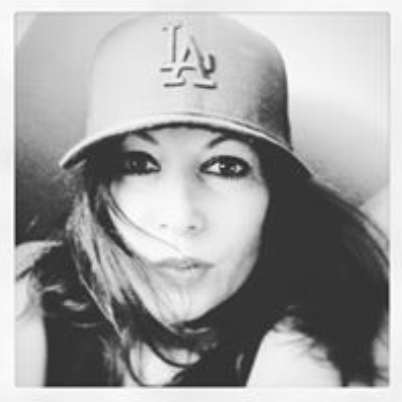 With over 2 decades of experience with creative's and professionals in the entertainment industry and music business has allowed me to develop an insight and an understanding to the nuances of the creative mind and how best to help people optimize client's personal growth and process with creativity coaching.
With my grounded experience in the everyday challenges of being a creative person in our modern world, I have developed an approach that helps artists and creatives move forward through their doubts, fears, programming to allow them to find their alignment and connectivity versus struggle, fear and strife.
I use my spiritual coaching to bring manifestation, alignment, co-creation, evolution, energy healing, purpose and connectivity to help clients find spiritual growth through their personal journey to find their creative purpose.
I look forward to learning more about you.
~ T.C.